There are so many unique and diverse locations in Orlando that all make great spots for photos. Finding a location that is meaningful and matches your vibe can be so important in ensuring you LOVE your images. This guide includes some of my personal favorite spots around Orlando and surrounding areas. I love creating unique portraits for my couples, seniors, and families to represent your unique styles and personalities. If you are going for a specific look you can't find here, let me know and we can try out somewhere new! Check out some ideas below!
Please note, some places may charge a location fee, which you would need to pay directly to the location.
Locations may look different depending on the time of year.
REQUIRES $10 ENTRY FEE PER PERSON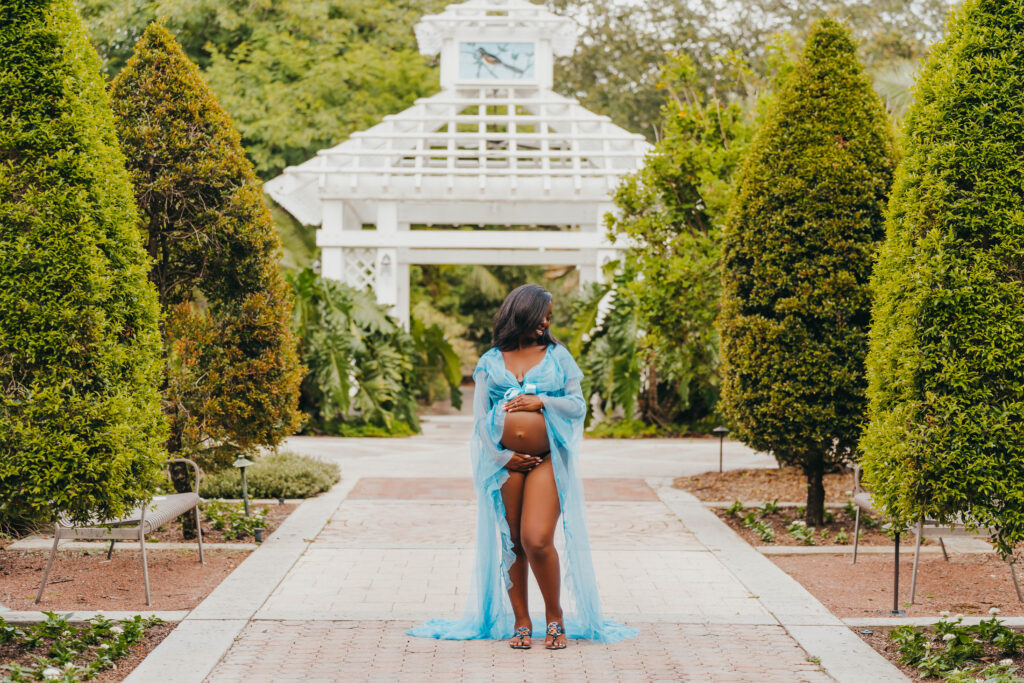 I recommend beginning sessions in Downtown Sanford and driving to the Lake Monroe Bridge. Sessions are recommended to be 90 minutes or more to do this.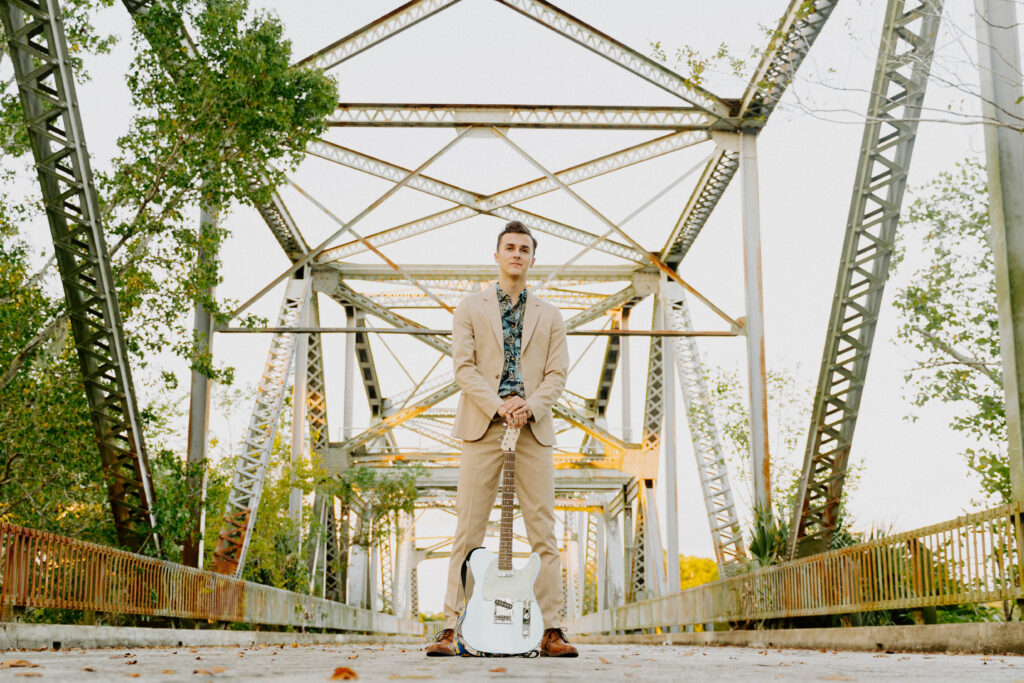 Econlockhatchee Sandhills Conservation Area