The Big Fake Wedding is an alternative wedding show featuring a real vow renewal ceremony, tasty food and drink samples, and a dance-party reception. The unique aspect to The Big Fake Wedding is that engaged couples are able to see vendors in action throughout the event.
As a photographer, I was able to showcase my skills by capturing the event. Vendors are also provided with a table in the "Tunnel of Love" which is a section that guests walk through to see which vendors are being showcased. I encourage couples to talk in person with their vendors prior to hiring them and events such as this are a great way to do that!
For vendors considering being a part of this event, I say do it! I had a lot of fun and am glad I was able to photograph it. When I first was considering the opportunity, I felt it was a big commitment and I wasn't sure I would see the results I wanted. I went in open minded and decided the benefits The Big Fake Wedding provide photographers was worth the investment to me.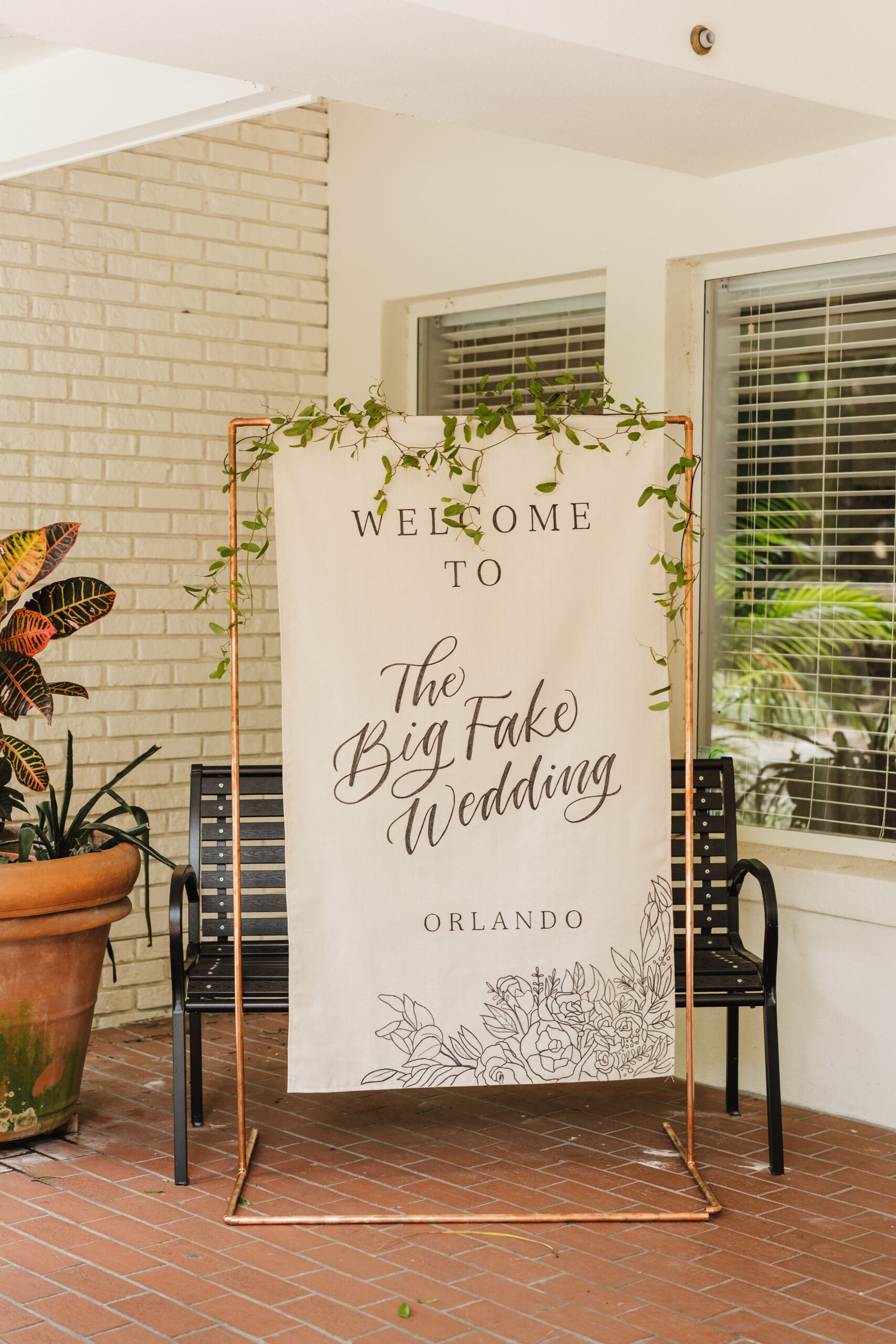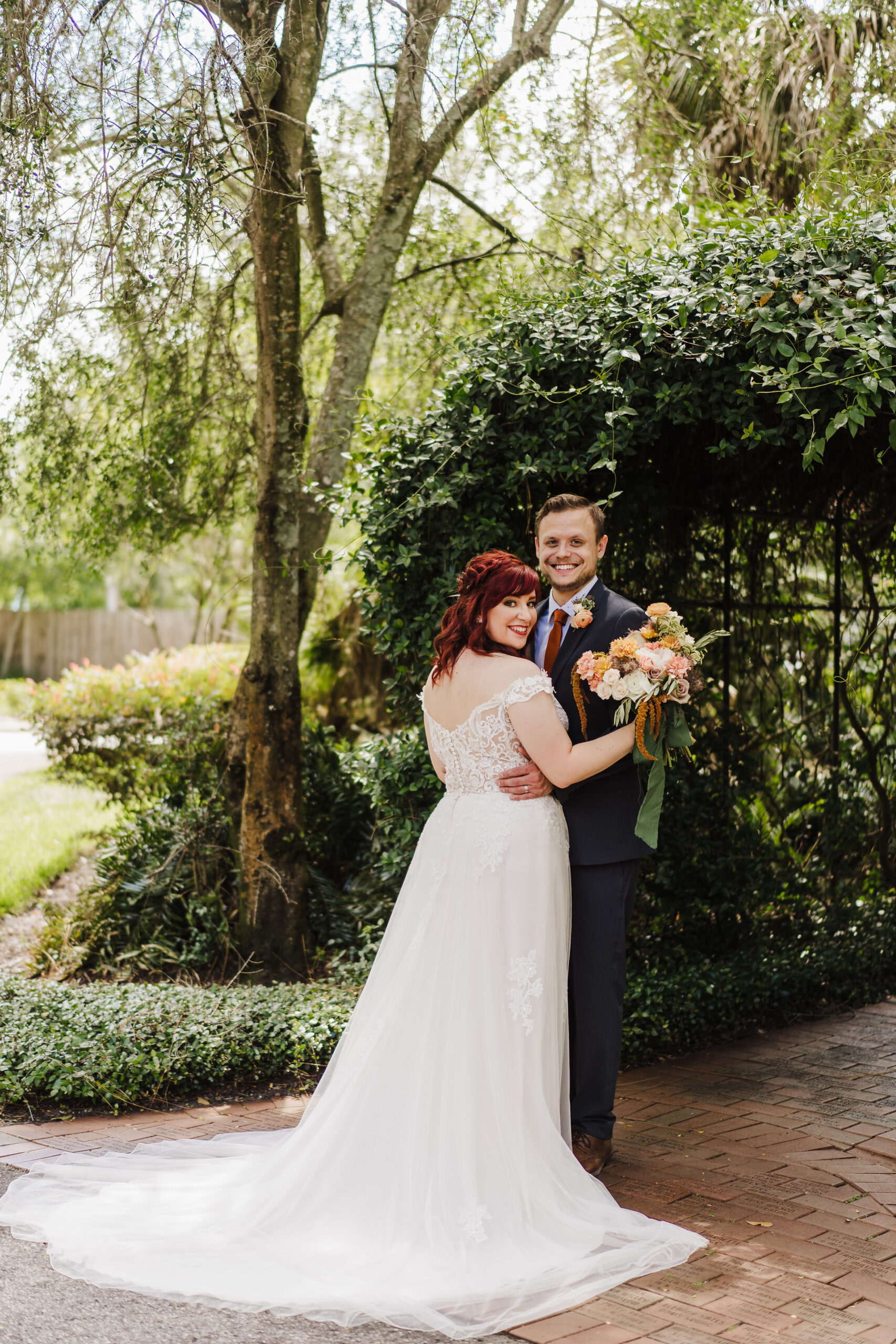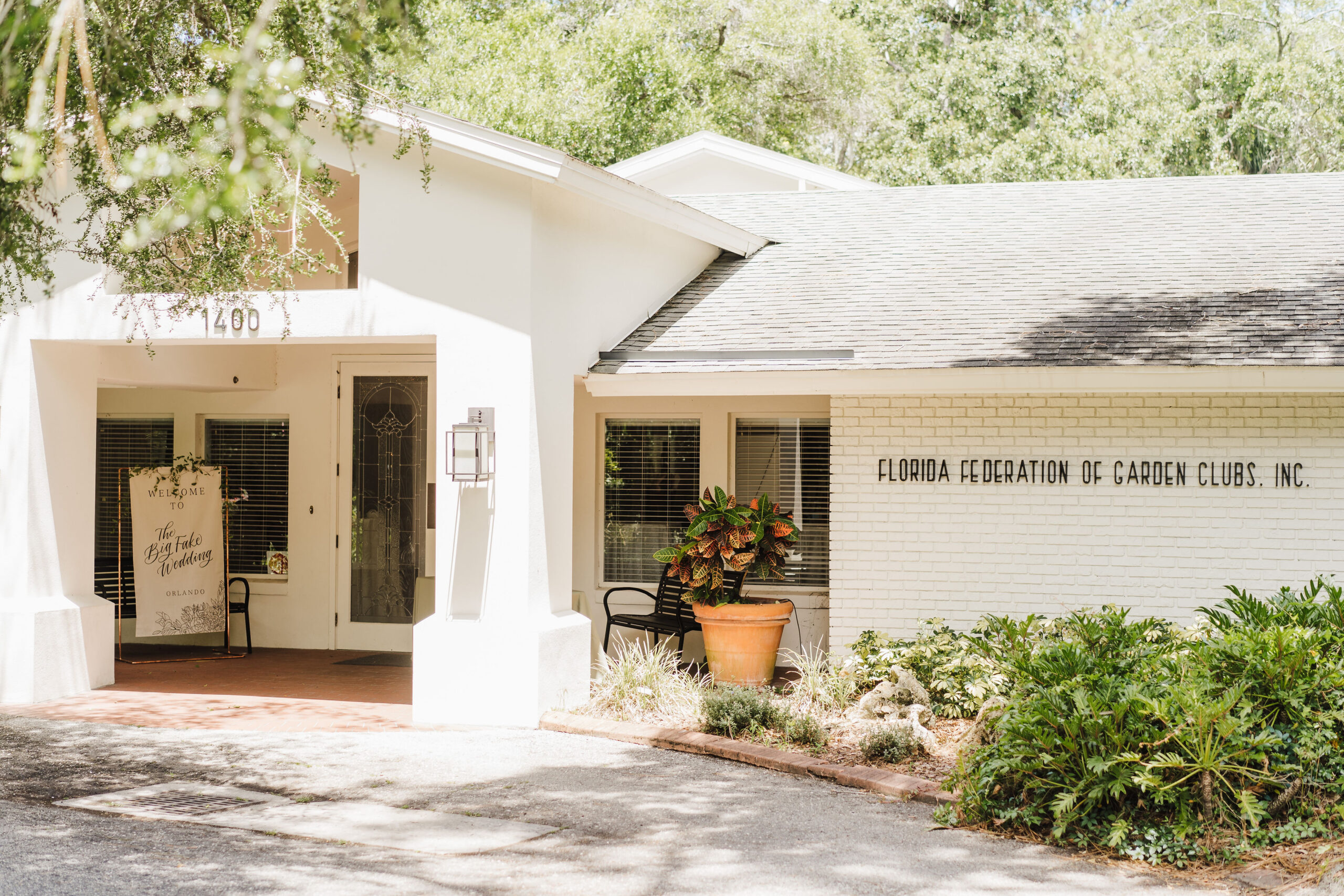 I had the priveledge of being invited to be a part of The Big Fake Wedding in Orlando on May 31, 2022. The venue which hosted the event was The Garden Villa located in Winter Park. I love this venue and the portraits I captured are just so beautiful because of all the gorgeous greenery which surrounds it. 
The Big Fake Wedding provides photographers and videographers with the opportunity to photograph a styled shoot prior to the event. The styled shoot started with portraits of the couple, then the wedding party, details, and decor photos. 
Wedding decorators and planners showcased their work through 10 uniquely decorated reception tables. 
When the event began, couples had the opportunity to walk around, look at decor, and begin talking with vendors. 
About 30 minutes after the doors opened, guests were ushered outside to a ceremony space to watch the vow renewal.
After the exchanging of vows, everyone went back to the main reception area to enjoy the food and drink samples, talk to vendors, and dance! At the beginning of the reception, guests were able to view a special first dance by the couple. The night ended with the couple having a send-off with flower petals and a surprise carriage ride.