ORLANDO WEDDING PHOTOGRAPHER
/
creative, vibrant, & modern photography for weddings and celebrations.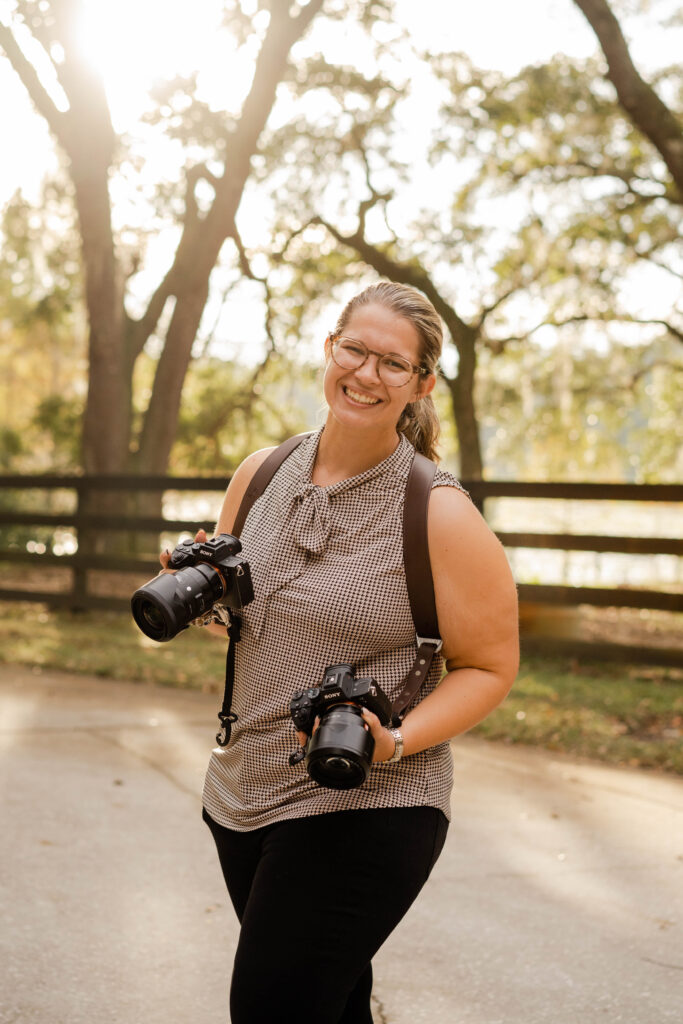 WELCOME, I'M GLAD YOU'RE HERE!
Hey, I'm Taylor! I am proud to be a full-time wedding photographer here in Orlando. Growing up, I always wanted to be an artist. I love talking to people, hearing their stories, and helping them remember the important moments as time passes by.
Being that Orlando is right in the heart of Florida, I do travel all across the state for my clients. Florida has such a diverse landscape which allows for so many unique photo opportunities.
My goal with every client is to create a chill, fun, and stress-free experience where you can feel confident and beautiful.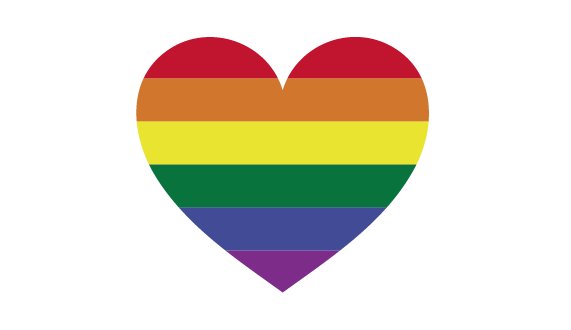 "Now everyone can take pictures... so let's take pictures not everyone can take."
- Natan Sans
"Now everyone can take pictures... so let's take pictures not everyone can take."
- Natan Sans