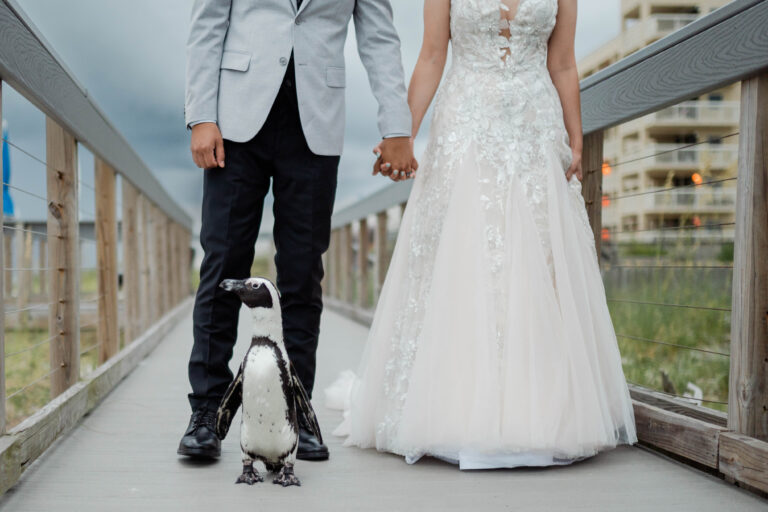 Wedding at The Gulfarium | Brittany & Christian Brittany & Christian are a Texas-based couple who share a love of music, video games, art, and animals. After visiting the Gulfarium in Fort Walton Beach
Read the Post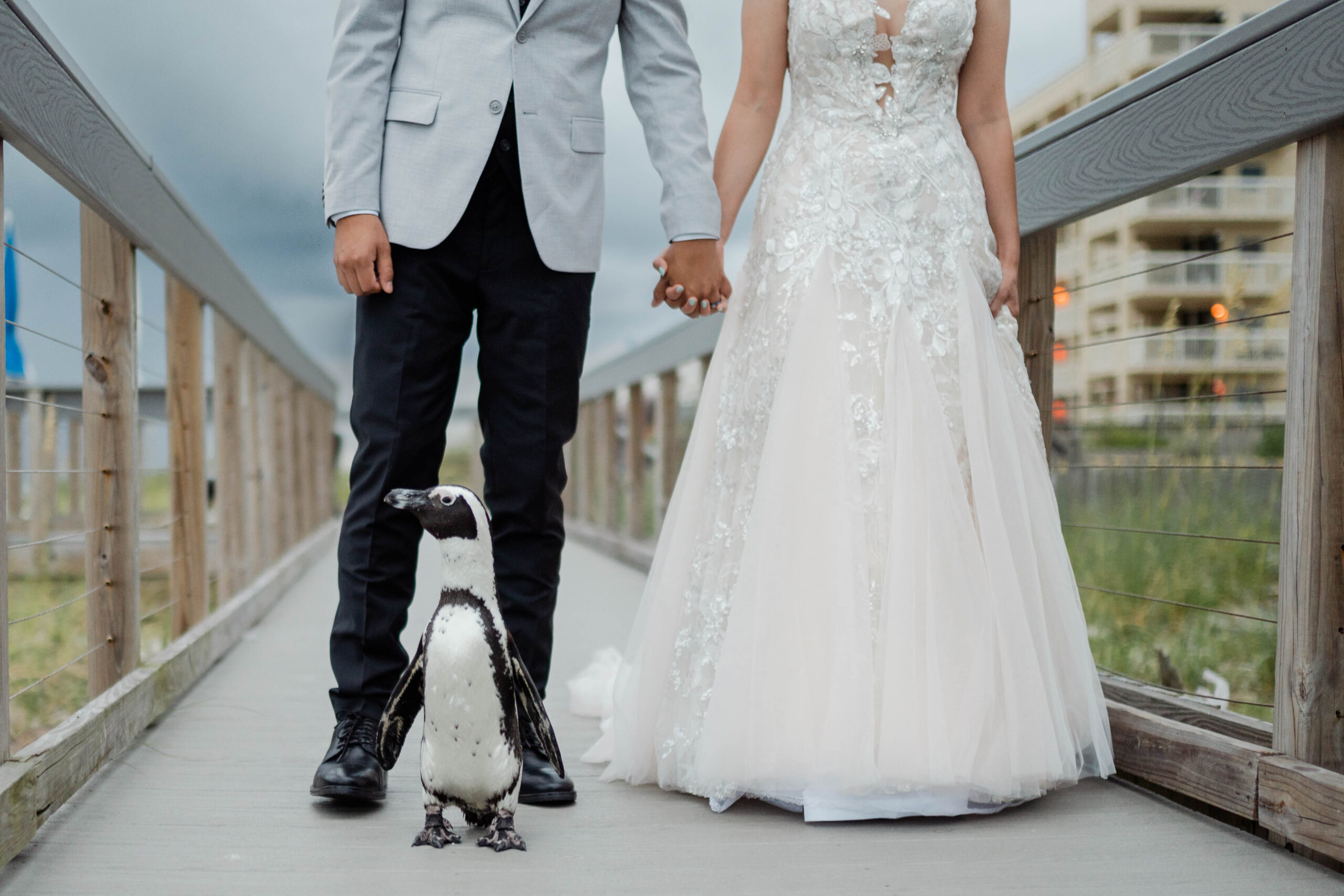 Wedding at The Gulfarium | Brittany & Christian Brittany & Christian are a Texas-based couple who share a love of music, video games, art, and animals. After visiting the Gulfarium in Fort Walton Beach
Read the Post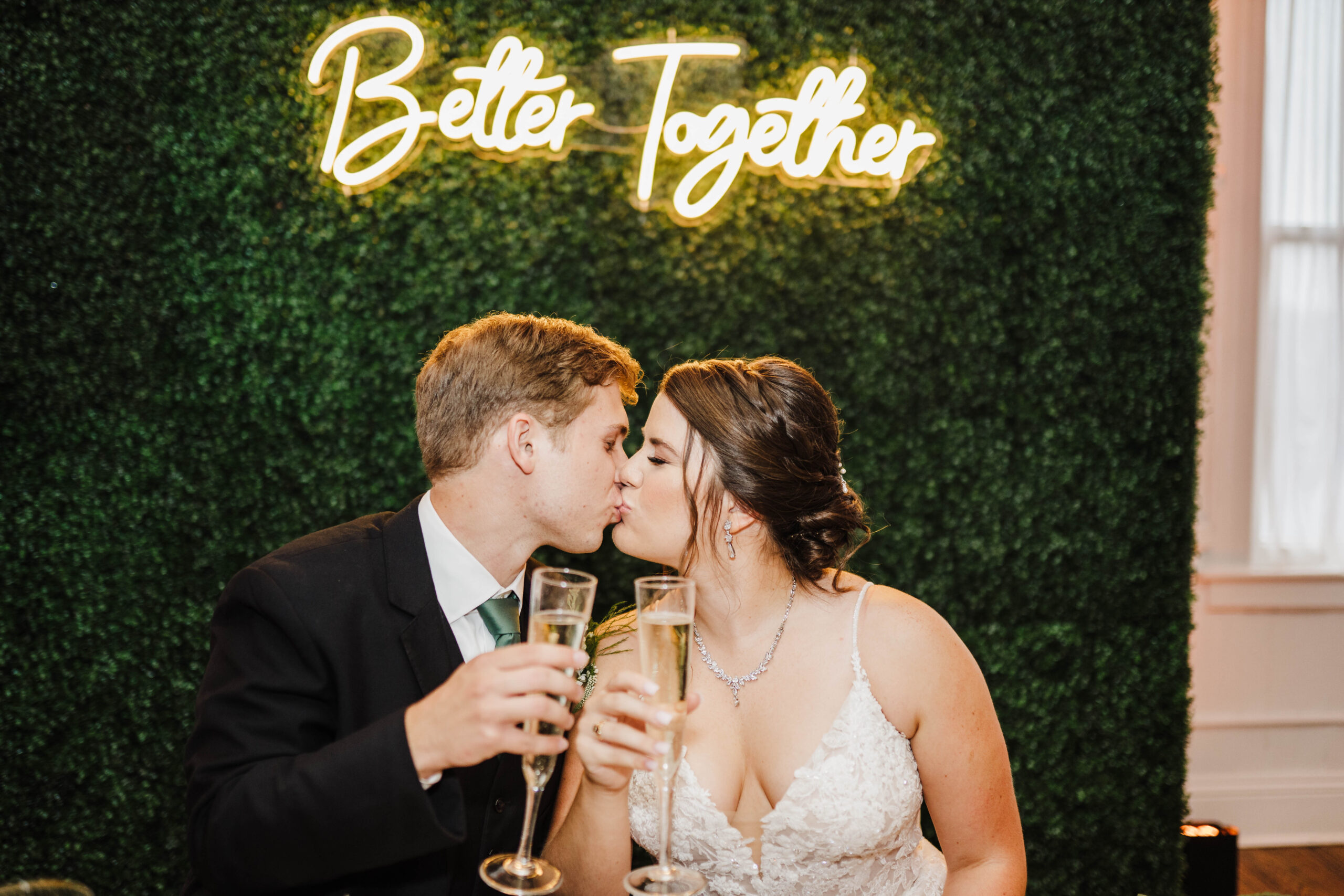 Historic Venue 1902 | Caroline & Nick Sanford, Florida Caroline and Nick celebrated their wedding at the Historic Venue 1902 wedding venue in Sanford, Florida. The couple was drawn to the venue's brick walls
Read the Post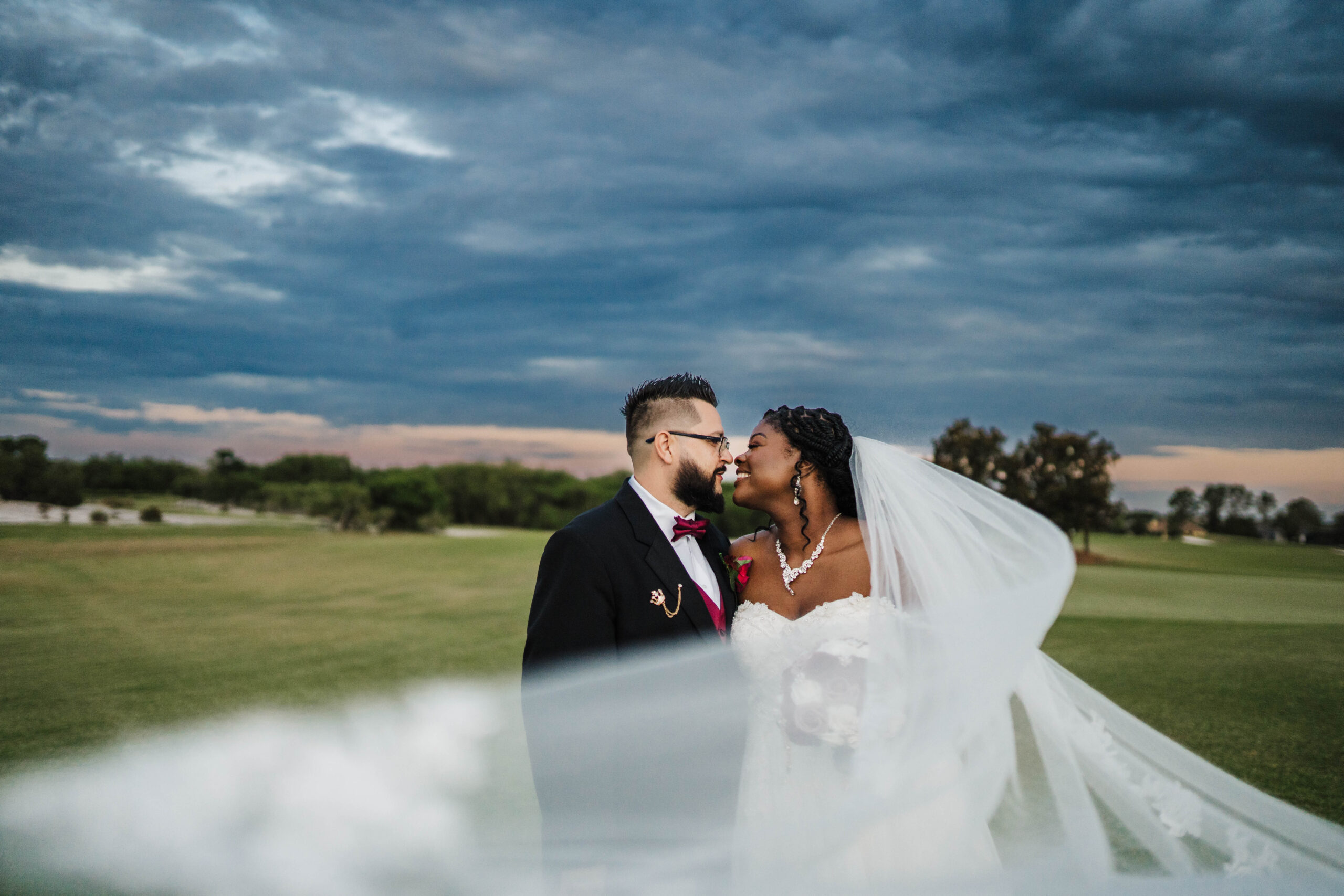 Wedding at The Royal Crest Room | Fitoviola & Christian The Royal Crest Room Wedding Venue located in Saint Cloud, Florida is an enchanting venue situated on 400 acres of sprawling greenery. One of
Read the Post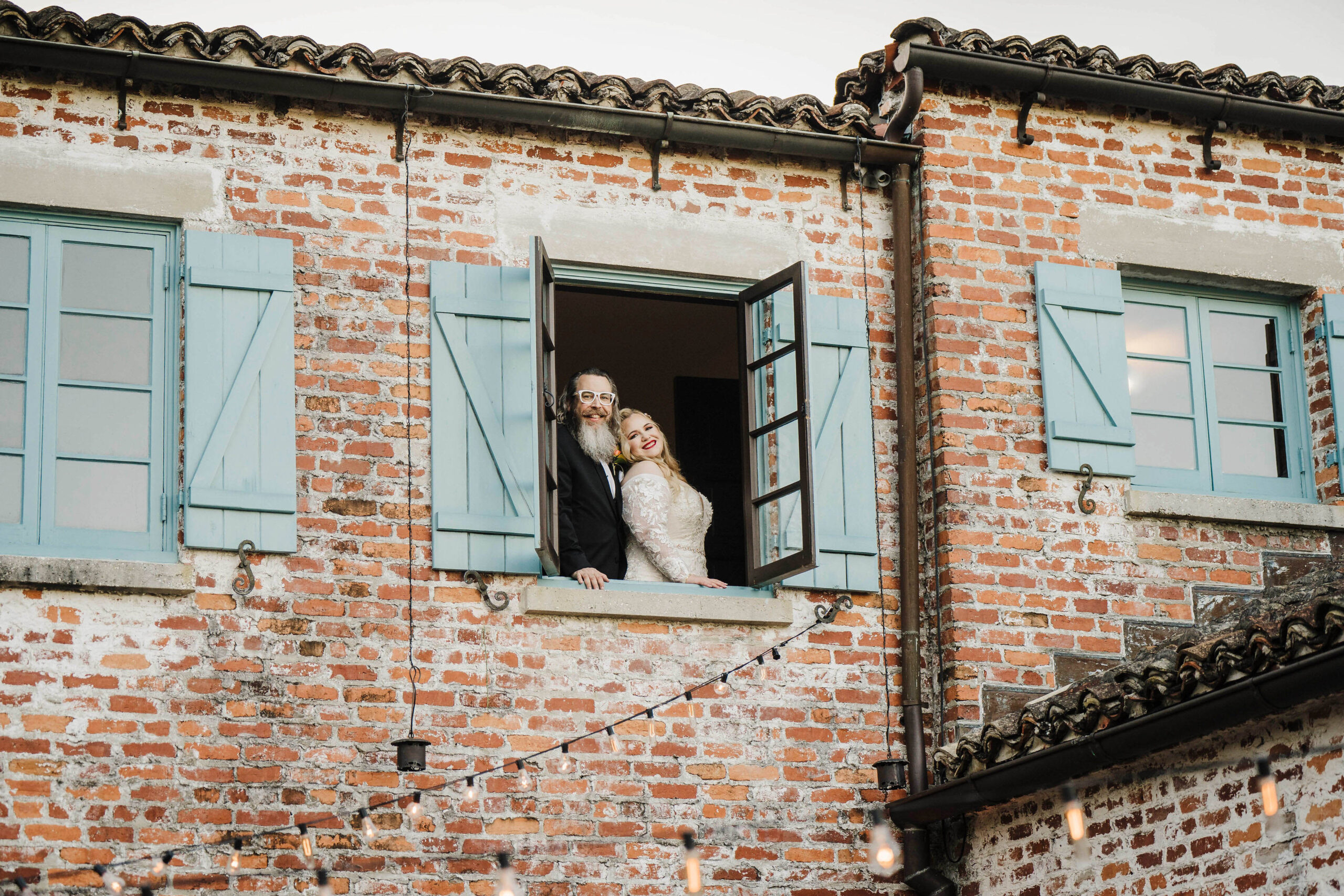 Casa Feliz | Shannon & Michael Winter Park, Florida We have heard about some beautifully themed weddings, but this couple's Vintage Florida wedding at Casa Feliz takes the cake. Casa Feliz features Spanish architecture
Read the Post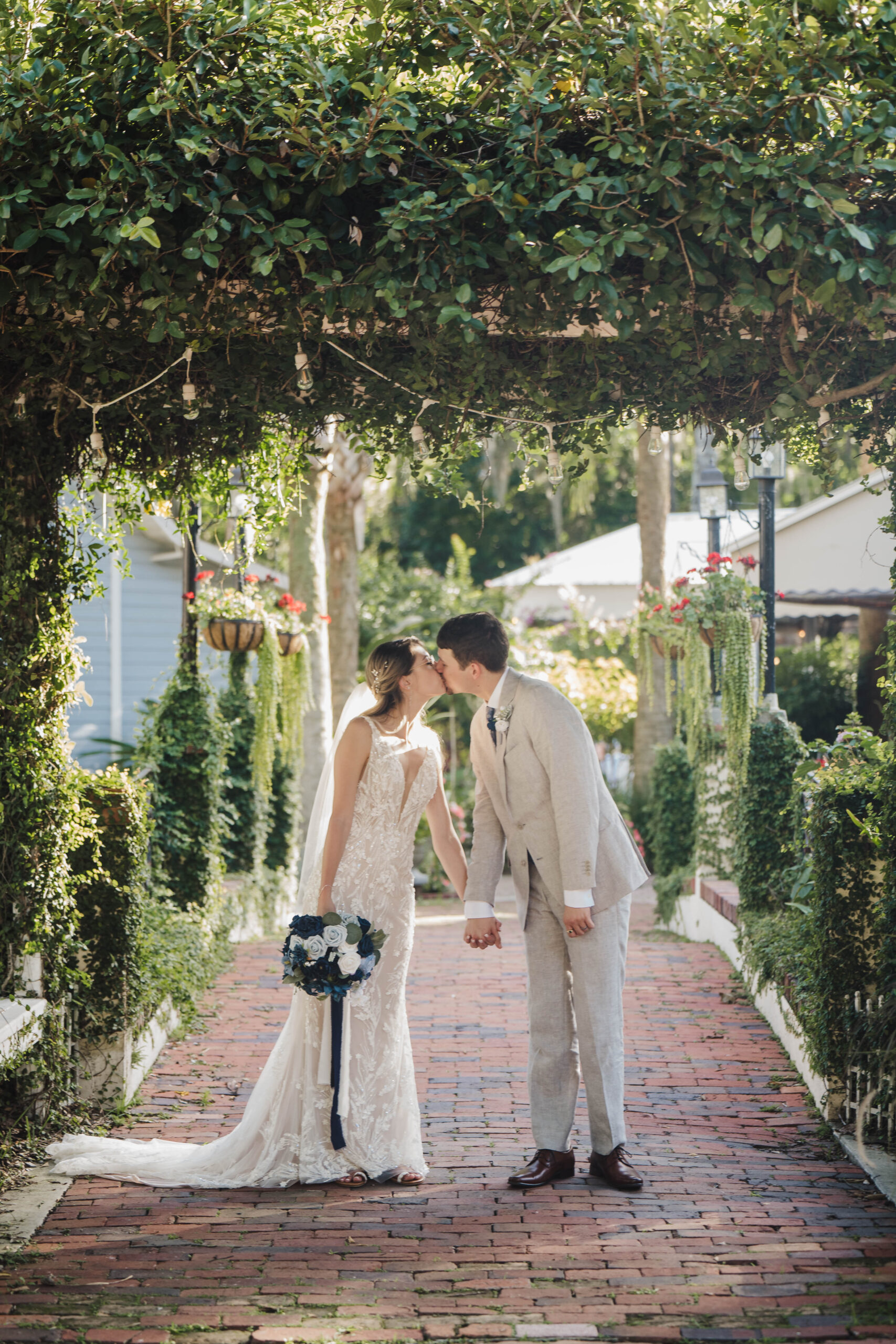 Sweetwater Branch Inn Wedding | Katie & Ryan Gainesville, Fl Sweetwater Brand Inn was the perfect venue for Katie and Ryan's wedding day. The romantic atmosphere and gorgeous gardens made for the perfect backdrop
Read the Post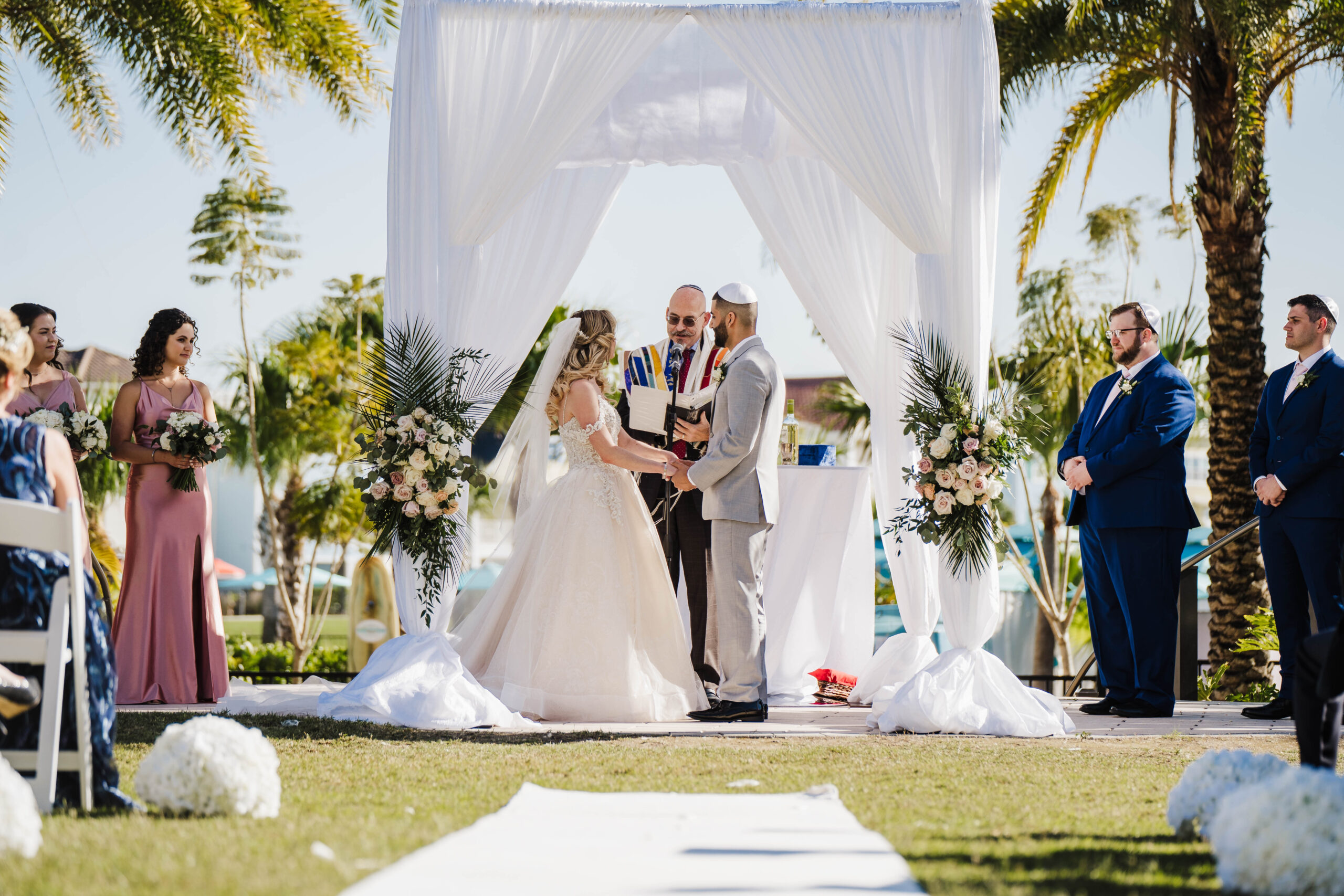 Janna & Guy | Margaritaville Resort Orlando, Fl On March 20, 2022 the most beautiful Jewish tropical wedding took place at Margaritaville Resort in Orlando, Florida. The weather was perfect for bright and vibrant
Read the Post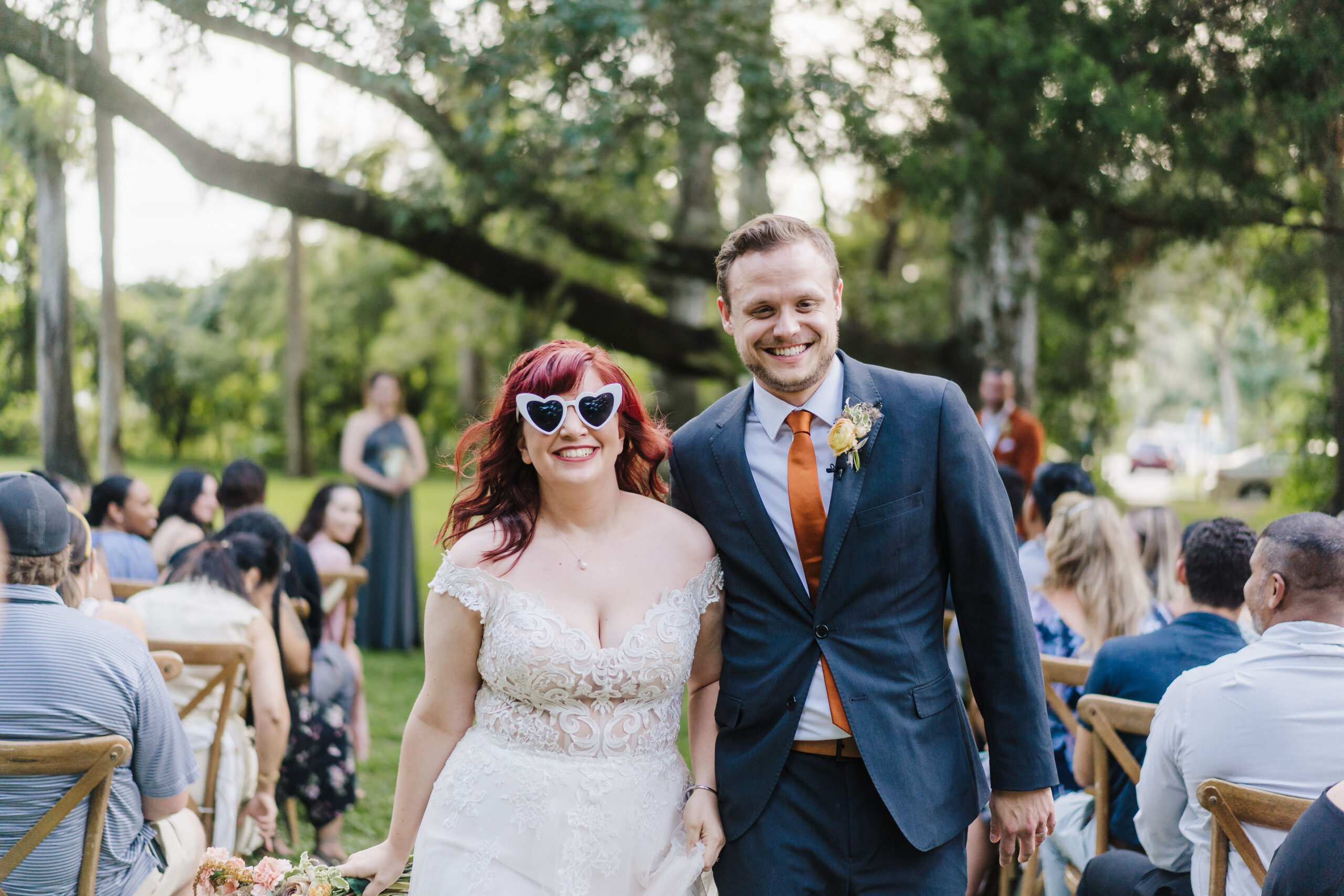 THE BIG FAKE WEDDING The Garden Villa May 31, 2022 The Big Fake Wedding is an alternative wedding show featuring a real vow renewal ceremony, tasty food and drink samples, and a dance-party reception.
Read the Post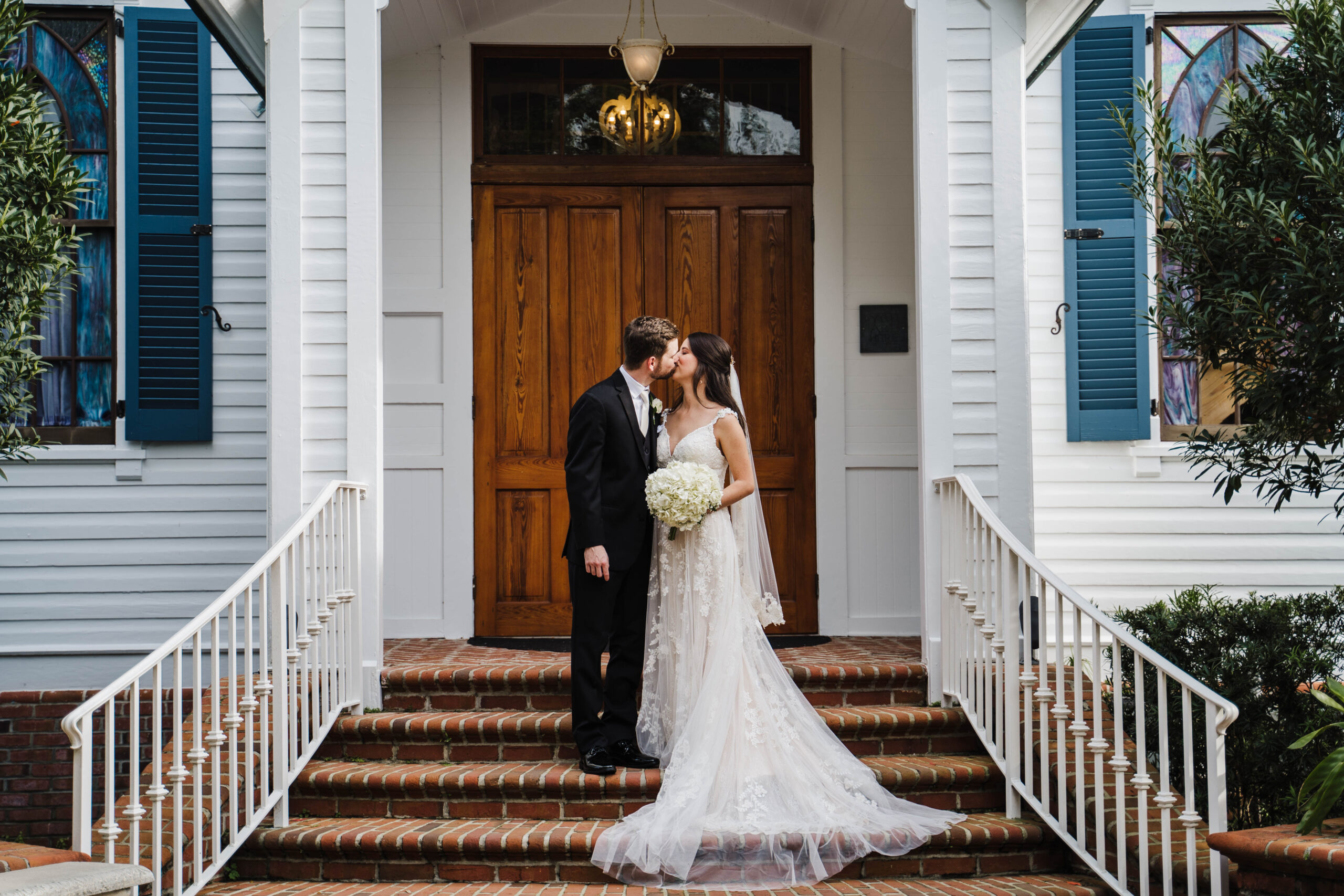 The Estate on the Halifax | Stacey & Jarret Port Orange, Florida The Estate on the Halifax is a beautiful and natural venue with lots of diverse scenery for the most beautiful portraits. This
Read the Post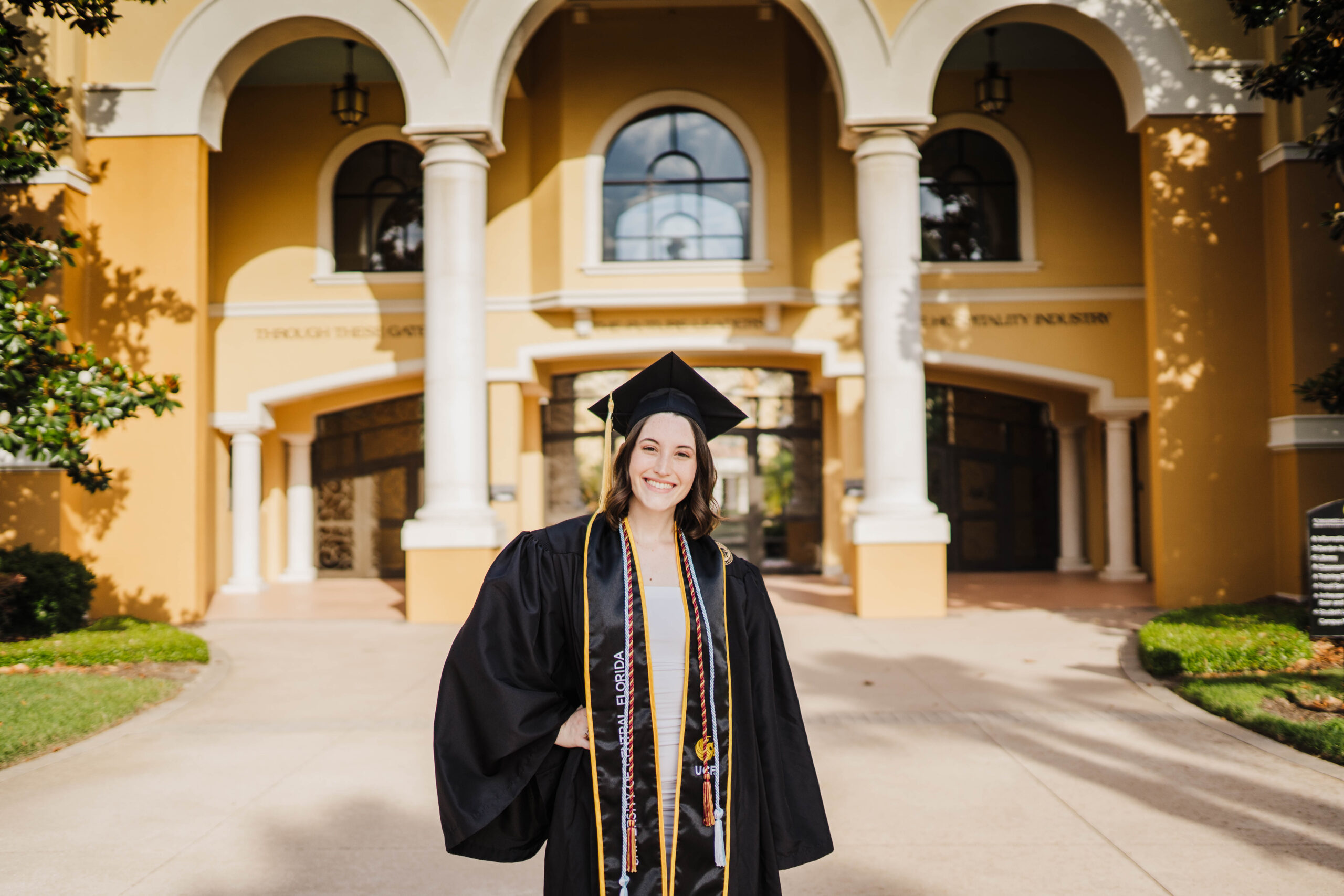 As a graduation photographer, I feel I have seen all of UCF's campus already. However, with a campus as large as UCF, there are still plenty of spots I have yet to photograph at.
Read the Post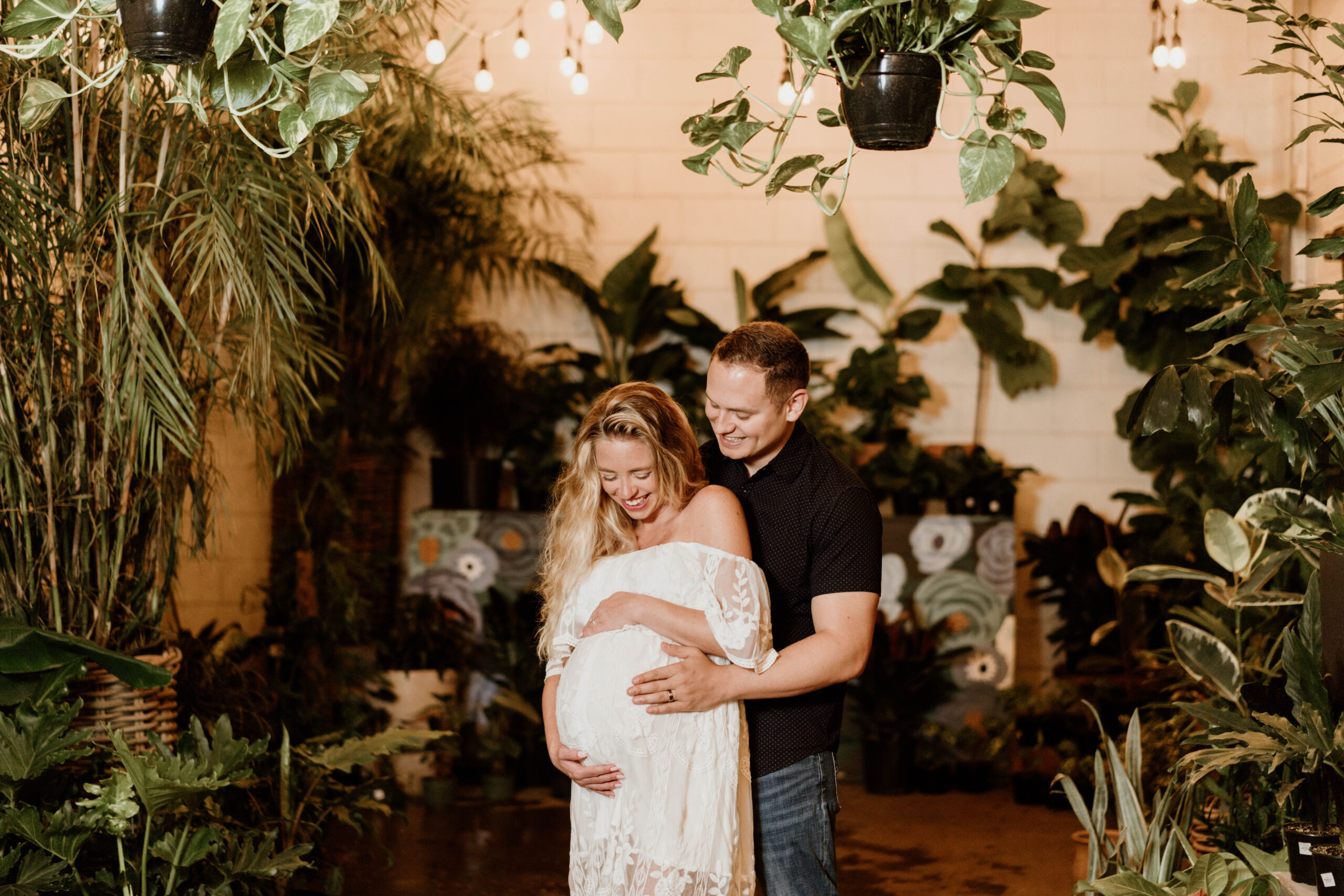 This maternity session in Winter Park, Florida was truly one of my favorite sessions of all time. Kaitlyn & Kiel are my family so being able to give them these photos to look back
Read the Post