Are you recently engaged and looking for the best spot in Orlando for your engagement photos? Well you've come to the right place! There are so many unique and diverse locations in Orlando and Central Florida that all make great spots for photos. Finding a location that is meaningful and matches your vibe can be so important in ensuring you LOVE your images. This guide includes some of my personal favorite spots around Orlando and surrounding areas. I love creating unique portraits for my couples, seniors, and families to represent your unique styles and personalities. If you are going for a specific look you can't find here, let me know and we can try out somewhere new! Check out some ideas below!
Please note, some places may charge a location fee, which you would need to pay directly to the location.
Locations may look different depending on the time of year.
Overlooking Lake Jessamine, Cypress Grove Park is a wonderful place for both engagements and wedding photos. This location is free to enter, but reservations must be made for special events at their 1925 estate house. You don't need to access the estate for stunning photos amidst the natural beauty, however. With views of the lake, pristine paths, and a charming gazebo, there are many opportunities to capture your special moments. My favorite photography location is on the tree-covered street leading up to the park.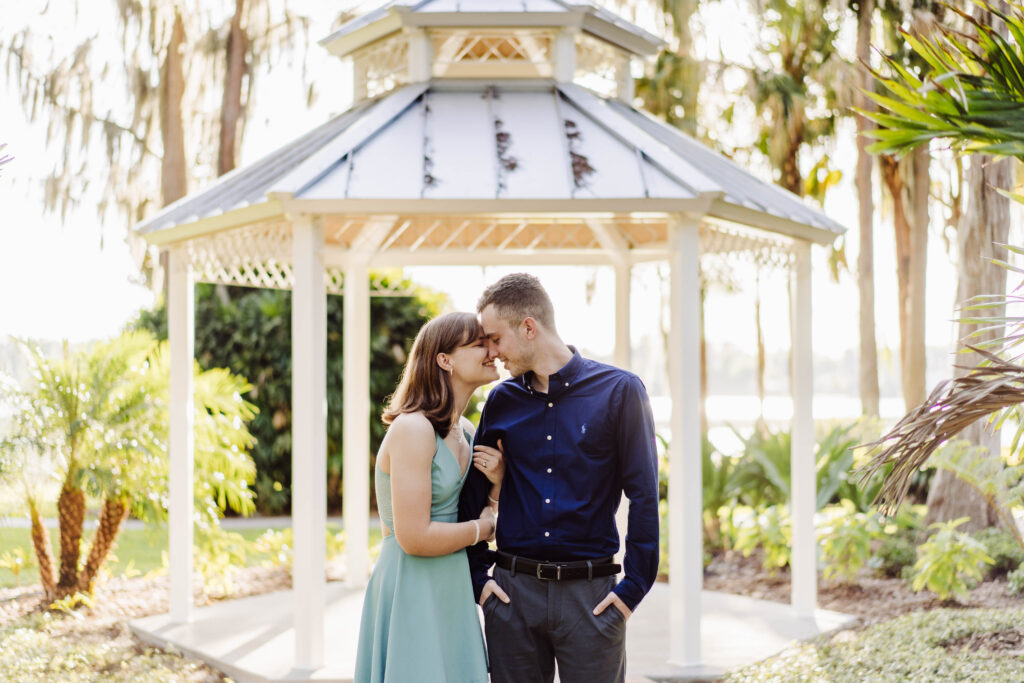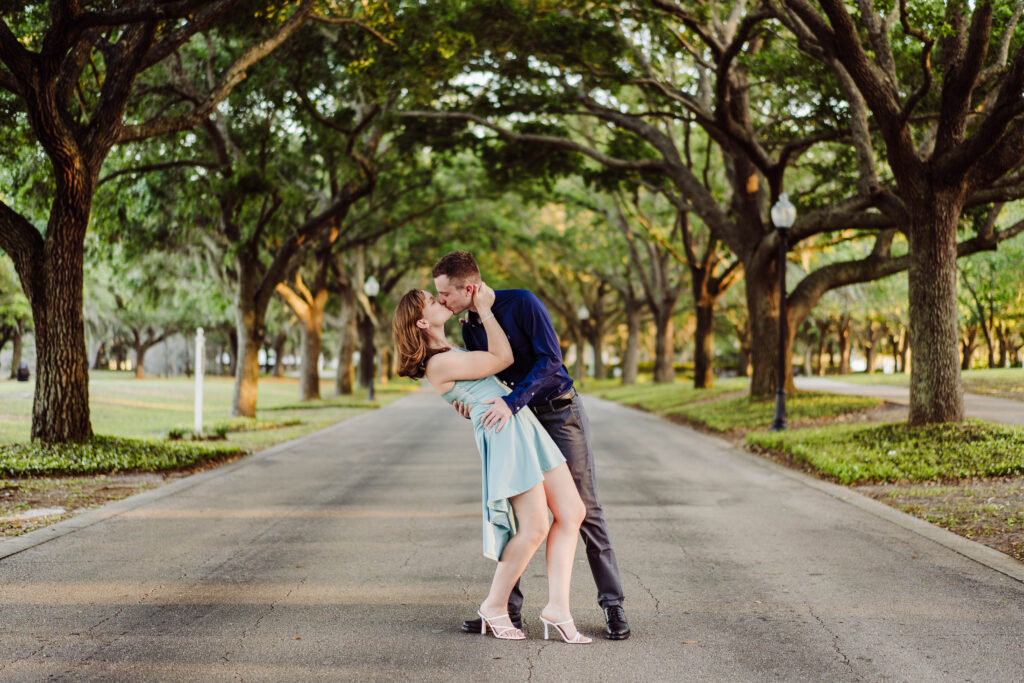 Kraft Azalea Garden is a 5.22-acre public garden that is open year-round. The Garden is known for their Azalea flowers which bloom from late December to early March, peaking in February. This beautiful location is free to enter and offers a handful of photography locations. Their Exedra, a stone arc monument, is the most popular location, but their towering cypress trees, vibrant azaleas, and winding paths provide a variety of picturesque backgrounds.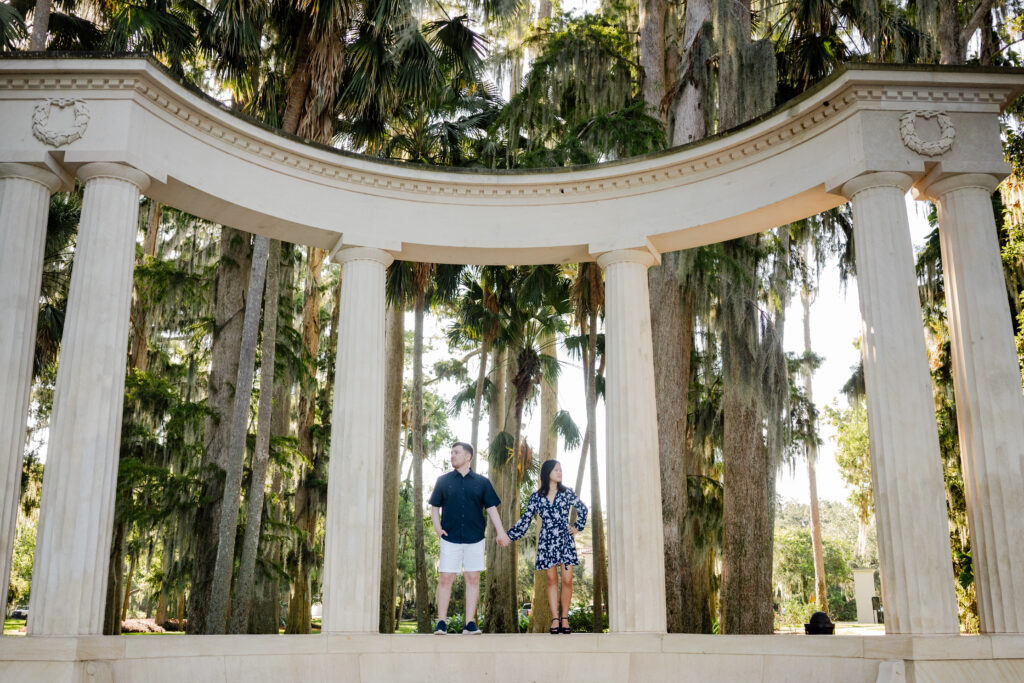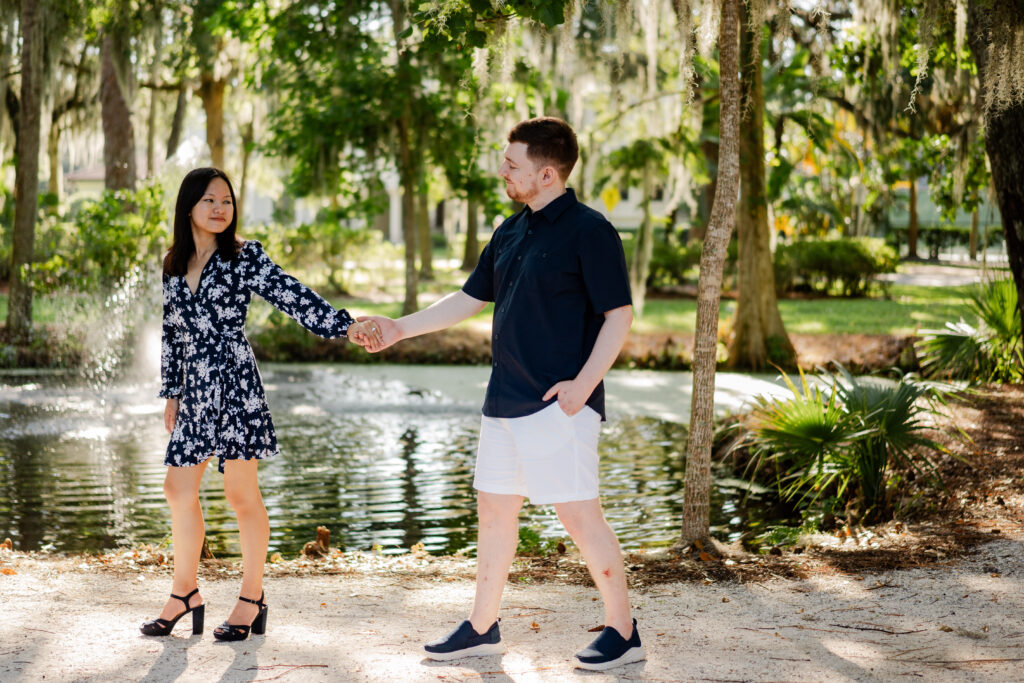 #3. Mead Botanical Garden
Complete with trails, a boardwalk, and bountiful wildlife, Mead Botanical Garden is a naturalist's heaven. The Garden maintains both uplands, a drier habitat that provides for longleaf pine tress and palmettos, and wetlands, a transitional landscape home to cypress trees and a myriad of birds, mammals, fish, and reptiles. With both habitats in one location, there's a lot to explore and many opportunities for photos. Like the previous locations, Mead Botanical Garden is also free to enter!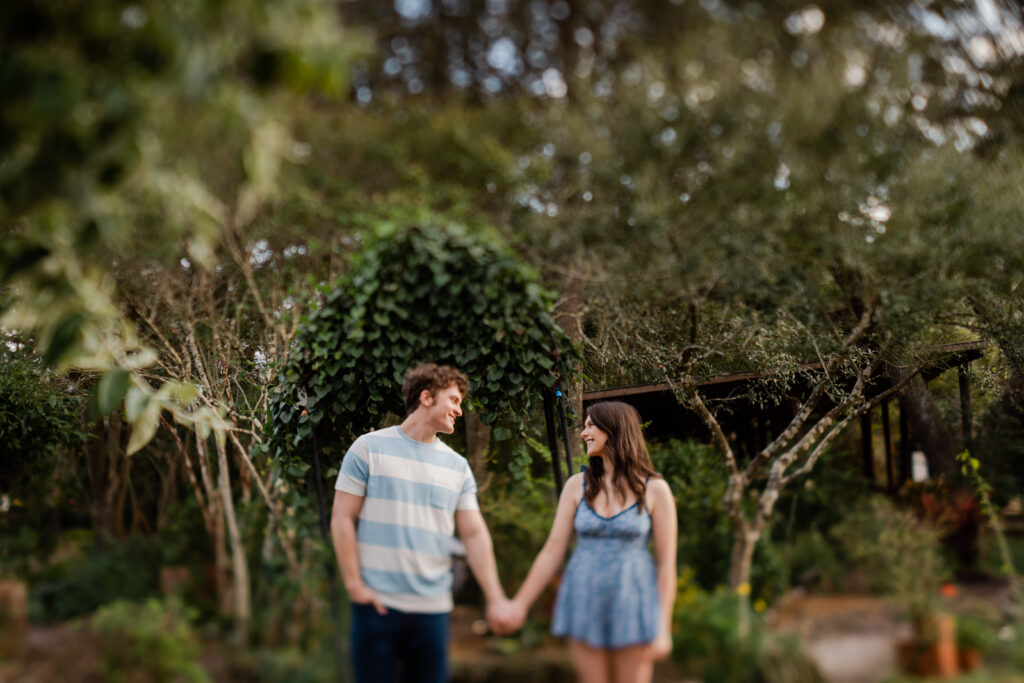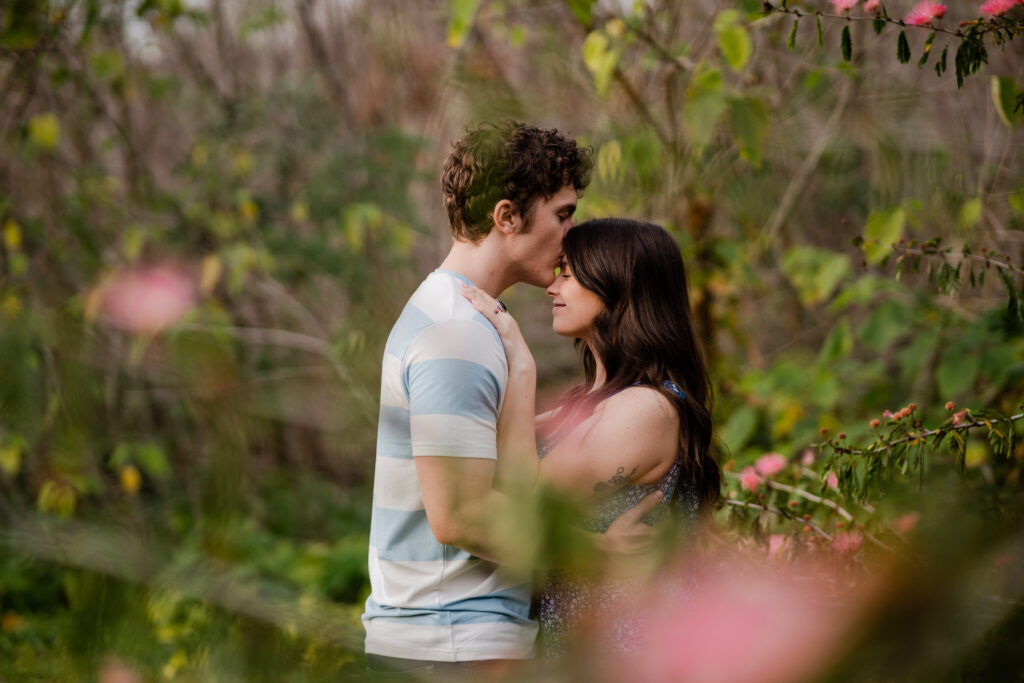 Leu Gardens is 50-acre oasis filled with natural beauty. It is home to a butterfly garden, vegetable garden, a tropical rain forest, and Florida's largest rose garden – each perfect locations for photography. Located just minutes from Downtown Orlando, the Gardens are a serene getaway. With an impressive collection of plants, art exhibits, and the Leu House Museum, this location is well worth the admission of $15 per person. After capturing photos, you'll want to stay to explore.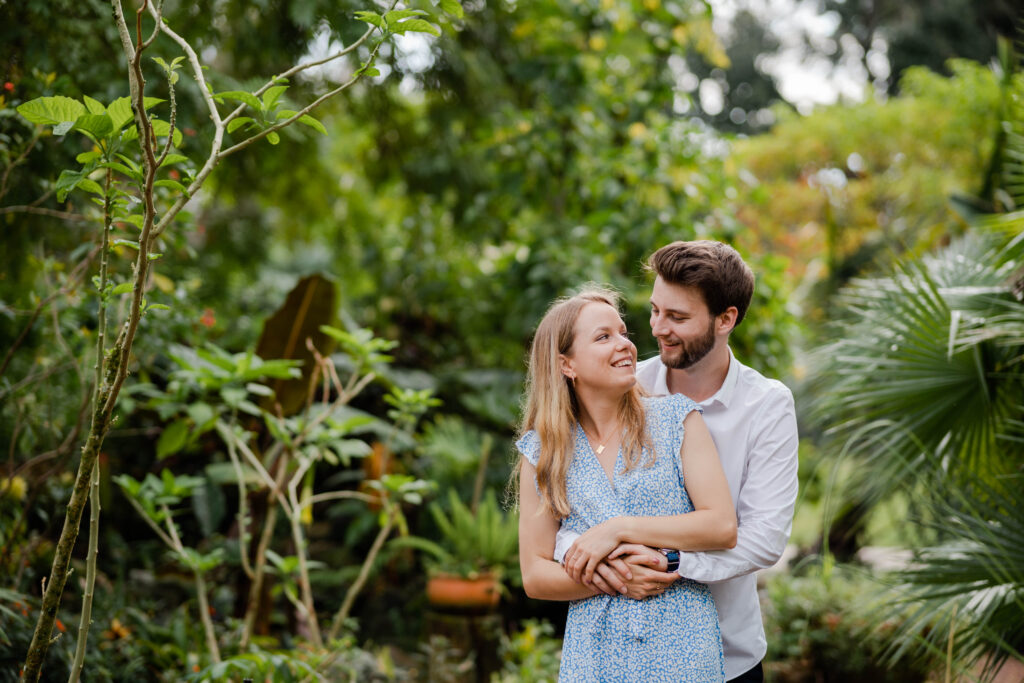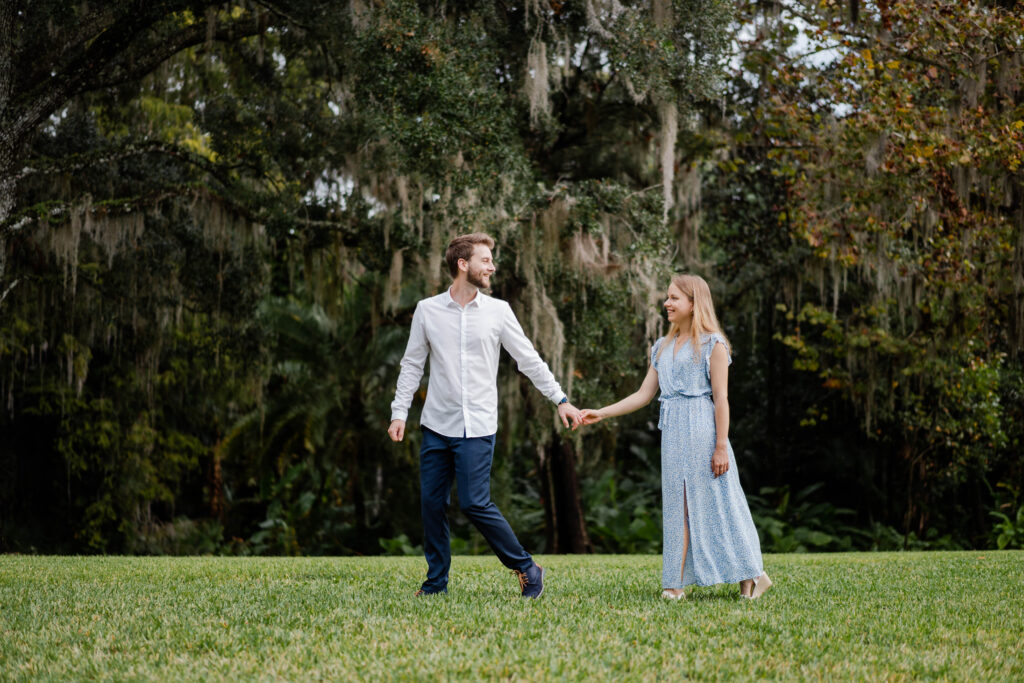 Bok Tower Gardens, sits on 7.5 acres of lush greenery and is my favorite place on this list. Located in Lake Wales, the Gardens are further from downtown Orlando than other gardens, but they offer historic charm and a greater variety of wildlife and foliage. In 1985,  "El Retiro", the 20-room Mediterranean-style mansion on the property, was added to the National register of Historic Places. In addition to an endangered plant garden, Bok Tower Gardens is home to 126 specides of birds, a gopher tortoise, and a wide variety of flowers. Admission fees are required to enter.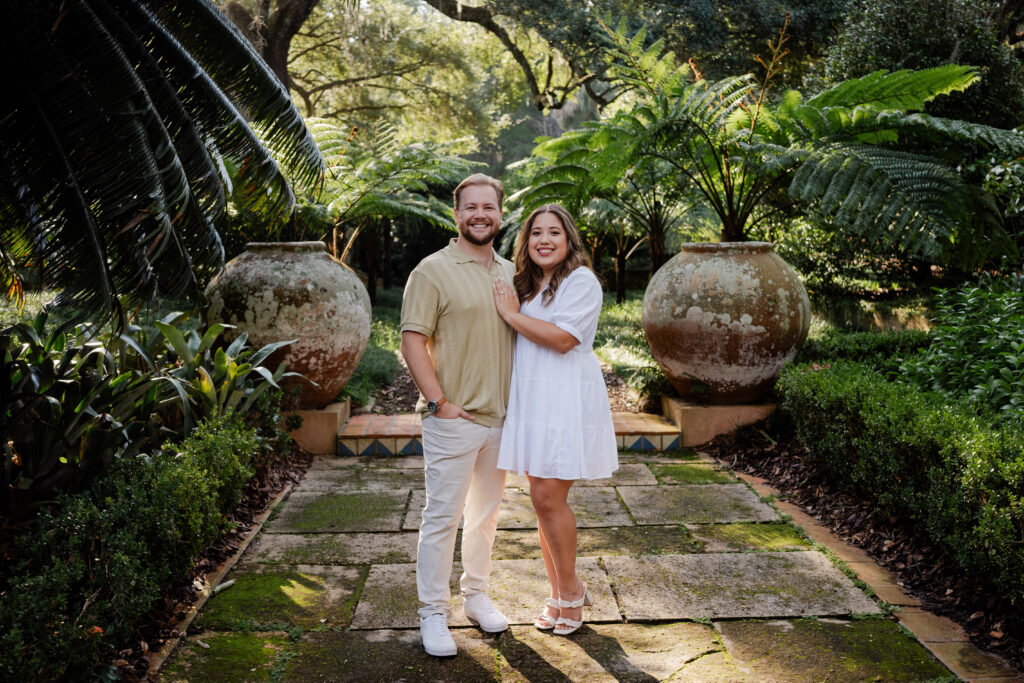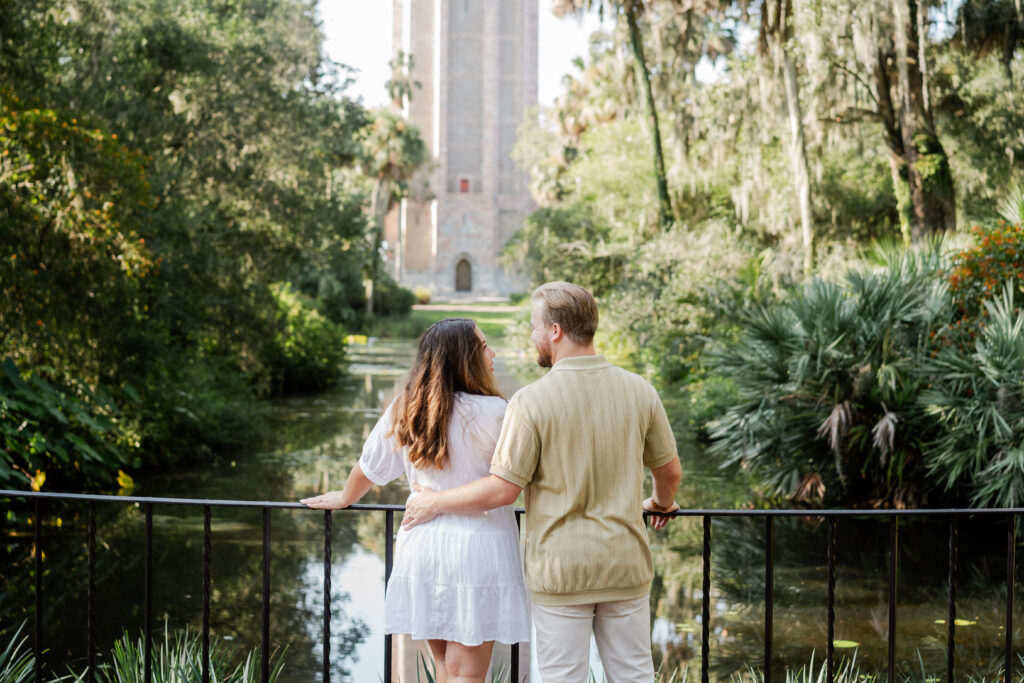 Book your Engagement Session with Taylor Kuperberg Photography here:
Click the location to view more information about it.